Weddings and events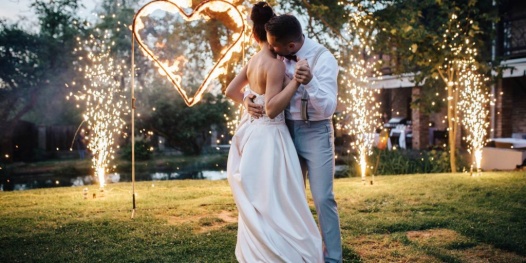 Are you looking for an ideal place for a wedding in nature?
Residence Terčino Údolí is the right place to enjoy your day in complete privacy.
Residence Terčino Údolí: fully equipped apartments in the immediate vicinity of Terčino Údolí. Do you yearn for a quiet rest in nature, away from the noise and lights of the city? Discover the unusual calm and beauty in our apartments with the historical mission of the Buquoy noble family. Accommodation is in the romantic provence of country style.
Possibility to rent for the weekend and the whole week.
CATERING
In addition to renting an object, we also offer catering under the auspices of our project of restaurants "Naše Farma" https://www.nasefarma.cz/, where we return to the roots of farmer agricalture, when people know what they eat. They either grown it themselves or bought it from a neighbor. Our restaurant serves dishes from its own ingredients or from friendly farms from South Bohemia.
We can roas a bull or we can prepare another meal.
For more information contact us: vyhnalova@stavopro.cz ,+ 420 778 444 948